Quick Services Menu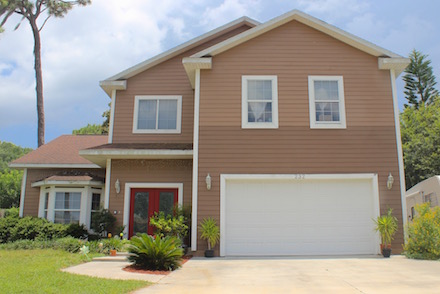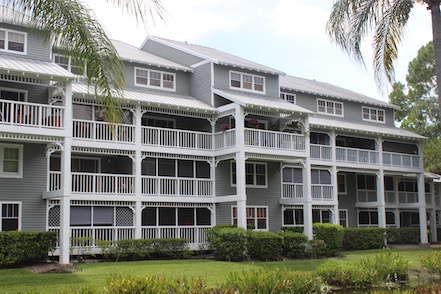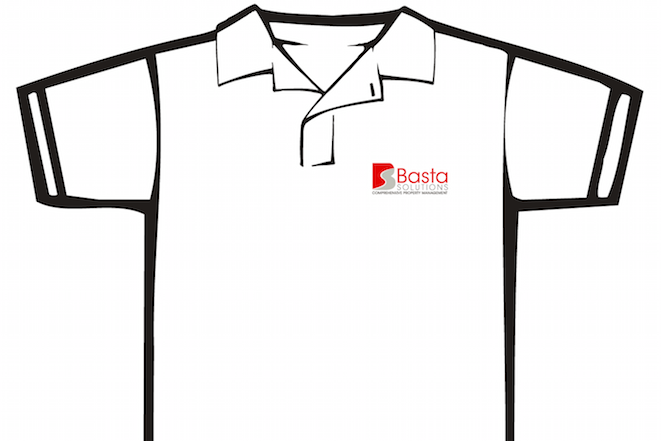 Basta Solutions
Basta Solutions provides comprehensive property management services to owners of rental homes, rental condos, rental apartments, multifamily dwellings and management services to single family homeowners. We have streamlined the property management process, from leases to service requests, making us the most efficient and effective property managers in the area.
We at Basta Solutions aim to provide quality services and personal attention to every one of its landlords and tenants. We specialize in more than simply turning vacant rental units into occupied properties. We match great properties with great people, aiming to forge long-term and mutually beneficial relationships with each and every person.
Basta Solutions understands the intricate relationship between the landlords and their tenants, and expertly handles unwanted issues should they arise. Not only do we take care of nearly everything, we also provide constant information to both parties through the use of our online portals for both owners and tenants. This constant contact encourages strong, long-term relationships.
At the end of the day it all comes down to our promise: If you're not making money, we're not making money. Period. That means that if the property is not rented, we won't charge you a dime. You can count on Basta Solutions to provide you with Comprehensive Property Management in a manner that suits you best. Yours truly - Nabil Basta
Broker / Owner
Win 1 Month Free Rent or $1000!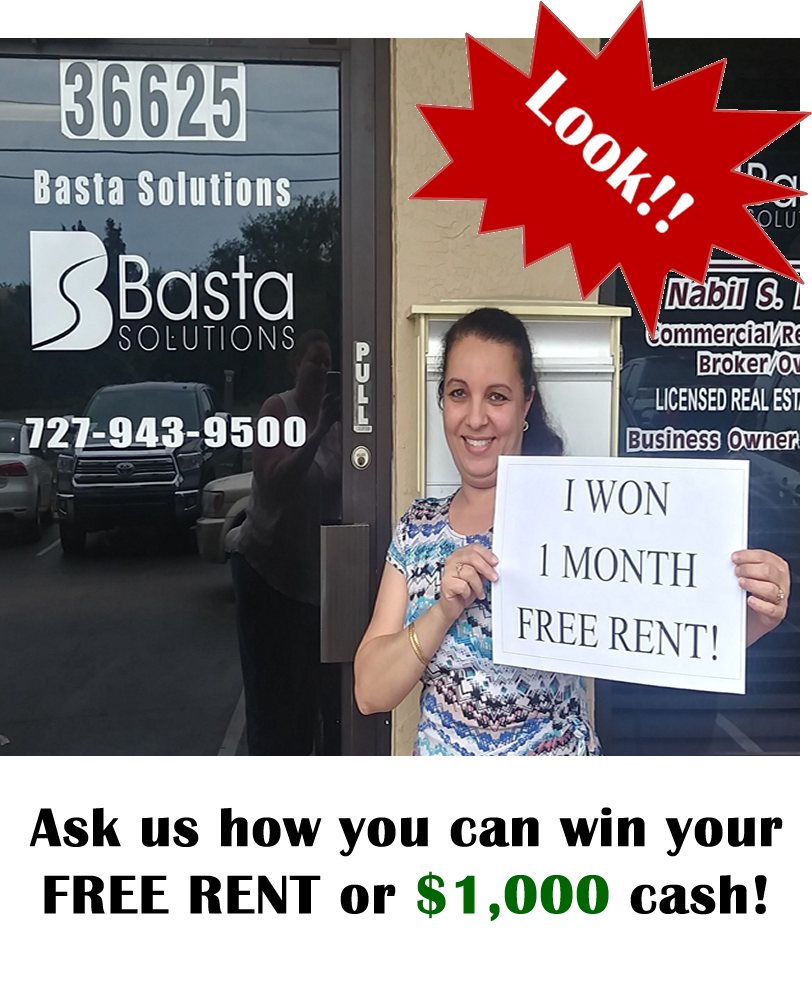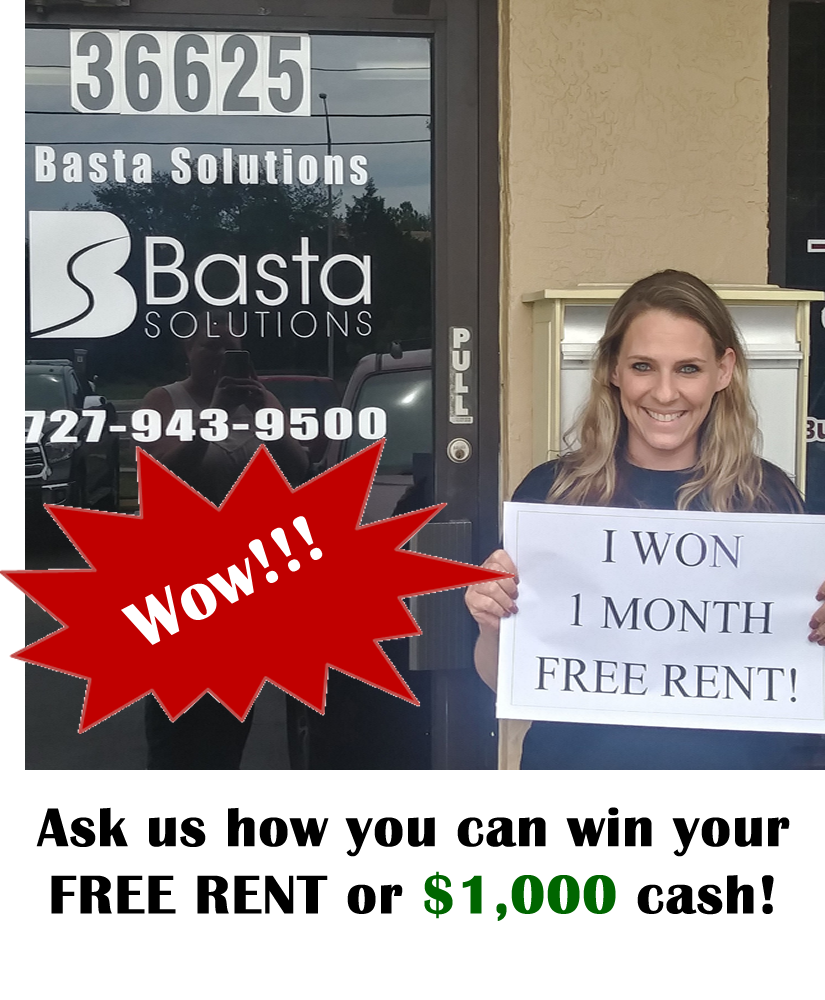 Pay Rent Online
You can pay your rent online through our tenant portal.
Our Address
Basta Solutions
36625 US Hwy 19 N
Palm Harbor, FL 34684
Quick Forms